Bollywood Hungama recently reported that Aditya Chopra has cut two trailers for the Shah Rukh Khan, Deepika Padukone and John Abraham starrer Pathaan – one with Salman Khan making an appearance as Tiger and other without his presence. Over the last few weeks there have been several meetings to decide if Salman should be a part of Pathaan trailer or not. And now, we can confirm that Salman Khan is not a part of the Pathaan trailer.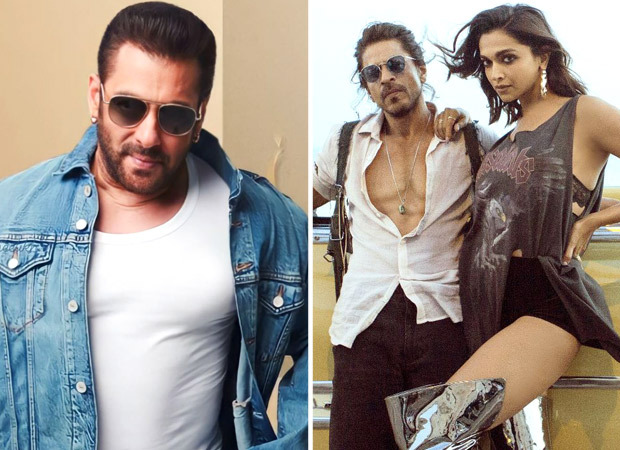 No presence of Salman Khan in the Pathaan trailer; Yash Raj Films wants him to be an EXCLUSIVE big screen experience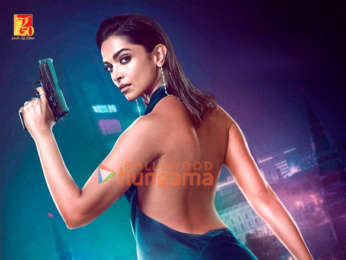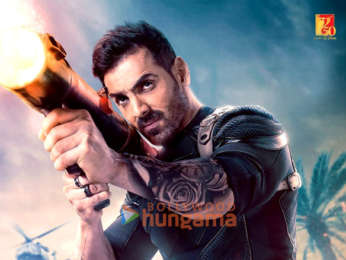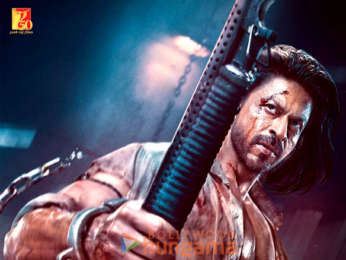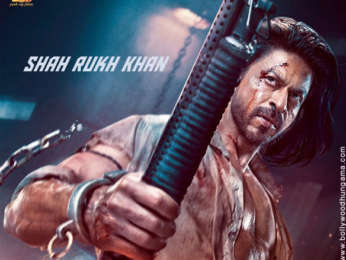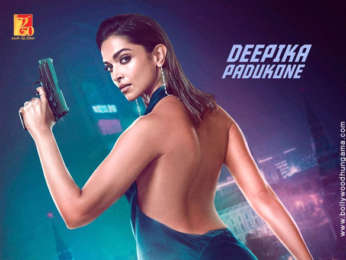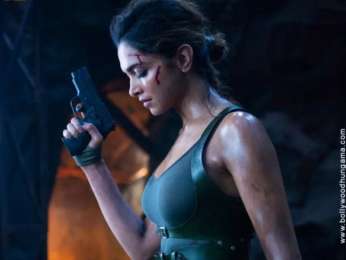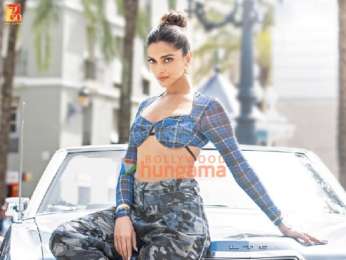 "Yash Raj Films has played a masterstroke. While everyone is aware that Salman is a part of Pathaan, they want the audience to visit the cinema halls to see his track in the film. They believe keeping the cameo hidden will create more hype for the film upon its release, as the audience will be taken by surprise with his appearance. He makes an entry when least expected. They don't wish to give any hints, as the idea is to create euphoria of the next level in cinema halls with his sudden big screen appearance," revealed a trade source to Bollywood Hungama.
The source further added that Salman's track is not just a blink and miss cameo but a part of a proper 15- to 20-minute-long action sequence. "Wait for it to explode on the big screen. The top superstars of Indian cinema, seen together taking on some larger-than-life baddies. It warrants a watch on the biggest possible screen," the trade source shared.
The trailer of Pathaan is said to be loaded with patriotism, dialogues, action, and scale. According to insiders, it features SRK like never before and will be the talking point among cinema lovers across the globe upon its launch tomorrow morning.