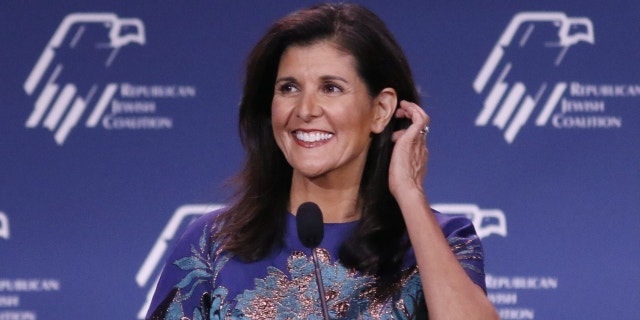 Nikki Haley said that she has 'never lost a race' and is not 'going to lose now
Former South Carolina governor and United Nations ambassador Nikki Haley said she's close on making a decision to run for president in 2024.
"Well, when you're looking at a run for president, you look at two things. You first look at, 'does the current situation push for new?' The second question is, 'am I that person that could be that new leader?' You know, on the first question, you can look all across the board, domestic, foreign policy. You can look at, you know, inflation going up, economy shrinking, government getting bigger, you know, small business owners not being able to pay their rent. Big businesses getting these bailouts, all of these things warrant the fact that, yes, we need to go in a new direction," Haley said.
"So do I think I could be that leader? Yes, But we are still working through things and we'll figure it out. I've never lost a race. I said that then I still say that now. I'm not going to lose now," she added.
When asked about a statement she previously gave to an Associated Press reporter, stating that she "would not run if President Trump ran," Haley said that the "survival of America matters."
NIKKI HALEY SLAMS BIDEN FOR CALLING REPUBLICANS 'FISCALLY DEMENTED': 'TRY AGAIN, MR. PRESIDENT'
Nikki Haley, former ambassador to the United Nations, appears at the Republican Jewish Coalition Annual Leadership Meeting in Las Vegas on Nov. 19, 2022. (Ronda Churchill/Bloomberg via Getty Images)
"It's bigger than one person. And when you're looking at the future of America, I think it's time for new generational change. I don't think you need to be 80 years old to go be a leader in D.C.," Haley said. "I think we need a young generation to come in, step up, and really start fixing things."
2024 WATCH: TRUMP'S IN – WHAT ABOUT DESANTIS, PENCE, AND OTHER POTENTIAL CONTENDERS, LONG SHOTS, & WILD CARDS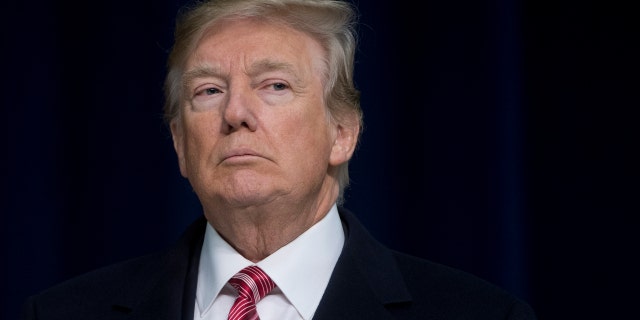 When asked about a statement she previously gave to an Associated Press reporter, stating that she "would not run if President Trump ran," Haley said that the "survival of America matters." (SAUL LOEB/AFP via Getty Images)
Referring back to her statement on Trump, Haley said that she "said that before we surrendered to Afghanistan, it was before we saw this high inflation and high crime, it was before we saw drugs infesting all of our states, it was before we saw our foreign policy in disarray, so a lot has changed."